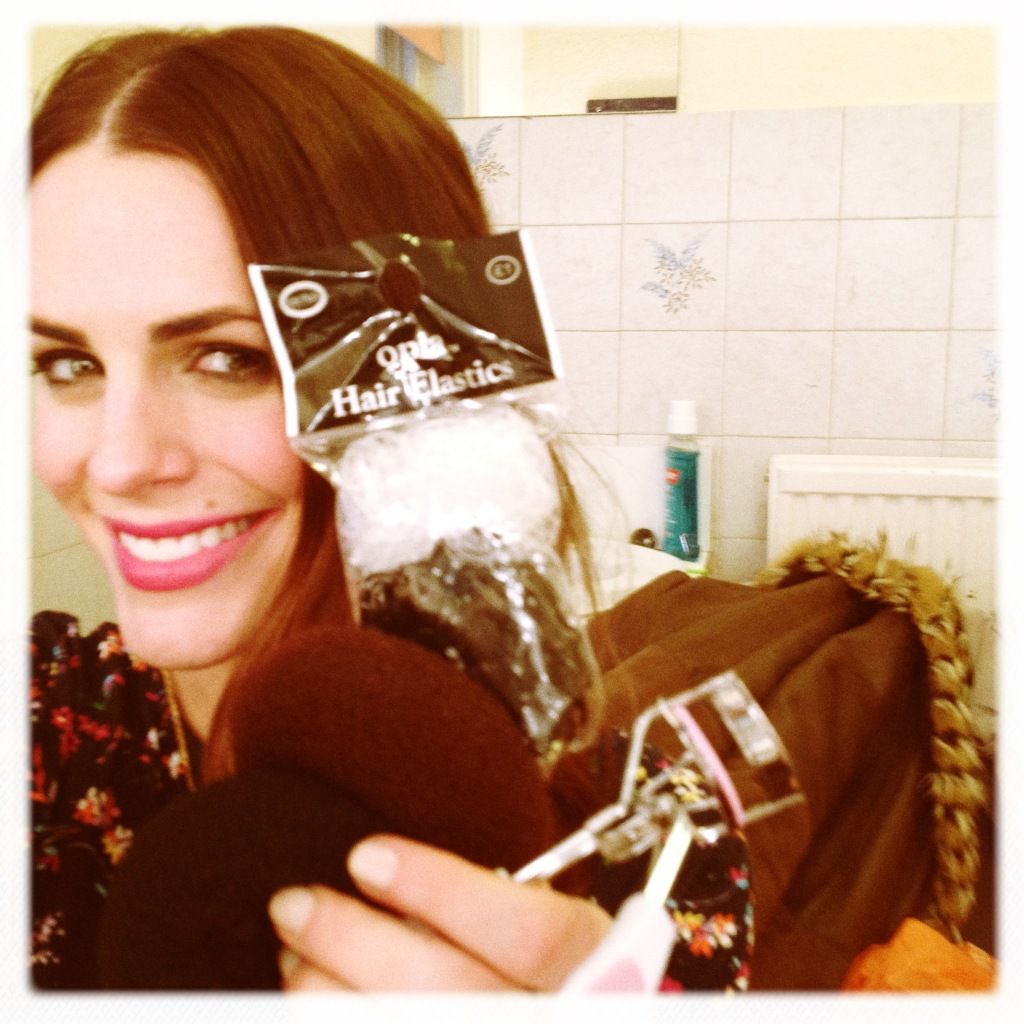 Attached to this blog is my first ever video blog. Well, it's my second really, I did one yesterday, but as the item was out of stock I didn't see much point in posting it!
I had planned to do a video blog today about an amazing face cleansing brush – something that I alternate with my Clarisonic, but then I ended up in Primark and was literally overwhelmed with excitement at the unexpected beauty items I came across. I spent £11. I came away with wrapping paper, a lace knicker, 2 hair doughnuts, a sleepwear top, eyelash curlers, hair bands, and a make up/cosmetics bag.
For basic items, Primark's value is unbeatable. Pyjama bottoms, zip bags for swimwear, and their wrapping paper, that I bought when I desperately needed some today, is so much better than I expected it to be. The danger is, of course, that you overload on products and clothing items that you don't really need, because they are all priced so reasonably, and actually they aren't needed and just cause clutter!!
Anyway my buys today – the beauty ones anyway – were much needed and appreciated!
They also do something extremely similar to Hanky Panky's signature thong (my favourite, most comfortable underwear, stretch lace) for £1, as opposed to £18. The Hanky Panky is so comfortable you can do a work out in it. I remember a few years ago the American ladies at my gym handing them around to each other in the cafe, after a trip back home to the USA. They are slightly cheaper in the US, but ASOS.com very often have sales and offers, and at this link they currently do.
For your nearest Primark store – http://www.primark.eu/everystore