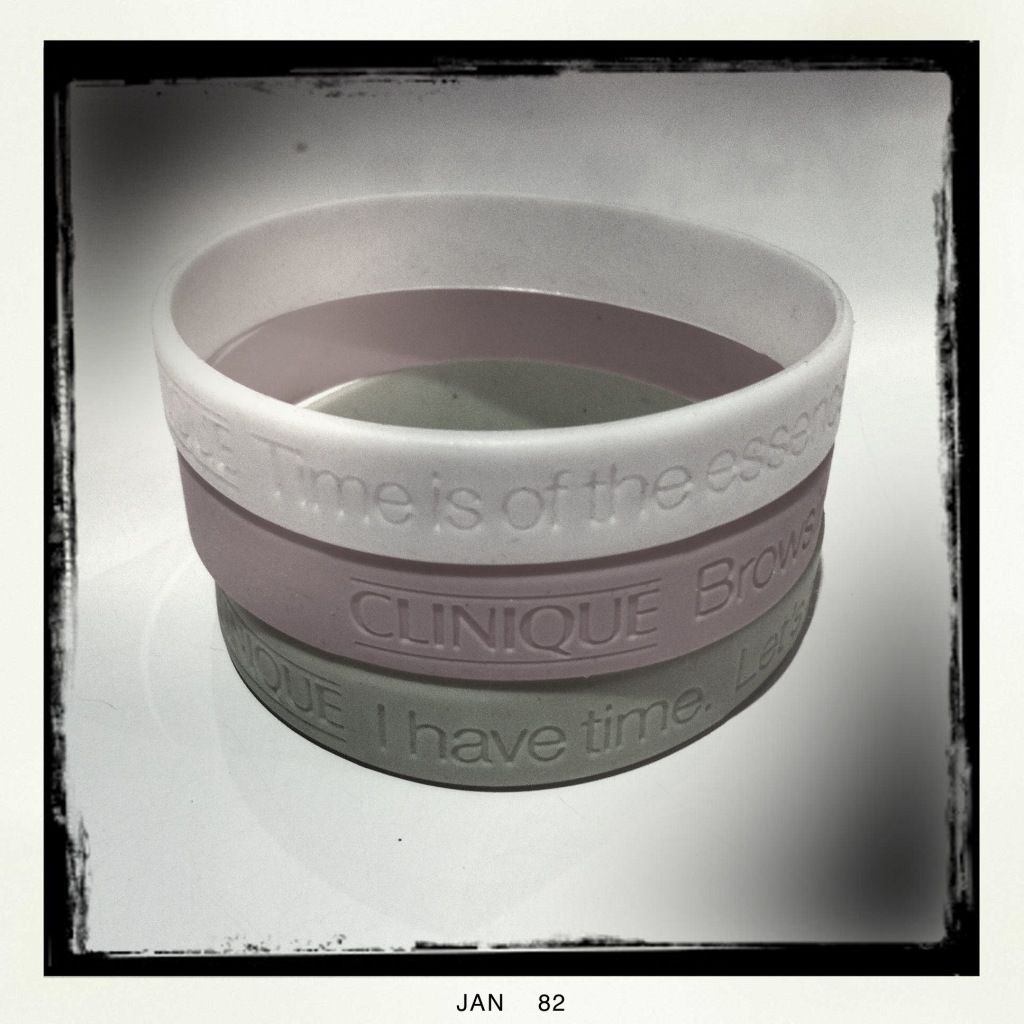 I was at the Clinique counter in Selfridges last week – 'Chubby Sticks' are my new best friend – and I noticed that they have made some really clever changes, in their area on the shop floor.
The eye catching 'Best Selling Tower' is ideal for me, because I'm always intrigued to know what is flying off the shelves, and primarily what is the best selling product of any range, has it always been, and why? This is their top five on the tower –
1) Dramatically Different Moisturising Lotion (worldwide best seller of the range – always) – 50ml £16.50 LOOK
2) Even Better Clinical Dark Spot Remover –  30ml £39.00 LOOK
3) Repairwear Laser Focus Wrinkle & UV Damage Corrector – 30ml £38.00 LOOK
4) Clarifying Lotion 2 – 200ml £15.00 LOOK
5) Liquid Facial Soap Mild – 200ml £14.00 LOOK
The Sephora stands, within the stores in America, are very clever – if for example you want a mascara – the top ten best sellers are all grouped together – fabulous! And I believe Dermalogica's best sellers are Daily Microfoliant, Skin Smoothing Cream and Special Cleansing Gel.
Clinique have also addressed a pet hate of mine. Not being left alone to browse.
Three differently coloured wrist bands have been introduced – they indicate to a 'Clinique Consultant' whether you are happy browsing, in a hurry to be helped and served, or happy to be approached and talked to.
Green – I have time. Let's talk.
White – Time is of the essence
Pink – Browsing and happy
There isn't a member of their staff wasting time on someone who just wants to browse. There isn't a customer frustrated that they haven't been served, before their carpark ticket expires. There isn't a person, who wants to explore the products in their own time, scared away, by an over zealous shop assiatant.
The bands are currently available in Selfridges – London, House of Fraser – Meadowhall, House of Fraser – Glasgow, Debenhams – Leeds, and Fenwick – Newcastle. I think they should bring them in everywhere!
One of the products that I picked up that day, was Clinique's 'Chubby Stick'. Available in 8 fruity colours, moisturising, and softening for the lips. I chose colours, Chunky Cherry (a gorgeous red), and Woppin Watermelon (a subtle pink). The Cherry shade, I would definitely suggest for anyone keen to try red on their lips, but not that eager to wear a full red lipstick. It is subtle, you can layer it up to deepen the shade, but it is a very wearable colour for every day.
They are £16.00, and I really do recommend trying them out in the store. They are not heavy lip colours, so don't be put off by the colours that appear to be very bold indeed.
Something I really like about the Chubby Sticks, is that they take no sharpening. You twist to move the product up.
There is nothing more frustrating than buying a gorgeous chunky lip pencil, intended for the whole lip, and it not fitting in any standard sharpener – not even in the double sized ones. I bought the most gorgeous one of these from Benefit – in the shade 'Love' – which I fear has been discontinued, and had to order their sharpener on ebay, after realising nothing I had at home fit it! You also sharpen away half the product, so I highly recommend these as an alternative.
In a previous blog I did, on my Footballers Wives make up designer Alyn Waterman's top 5 products, Chubby Stick was one of his items. He couldn't believe I had never tried one. Apparently every actress he works with, who tries them, absolutely falls in love with them!
Chubby Shades: Woppin Watermelon, Super Strawberry, Whole Lotta Honey, Chunky Cherry, Richer Raisin, Graped Up, Mega Melon, Fuller Fig
http://www.clinique.co.uk/chubbystick