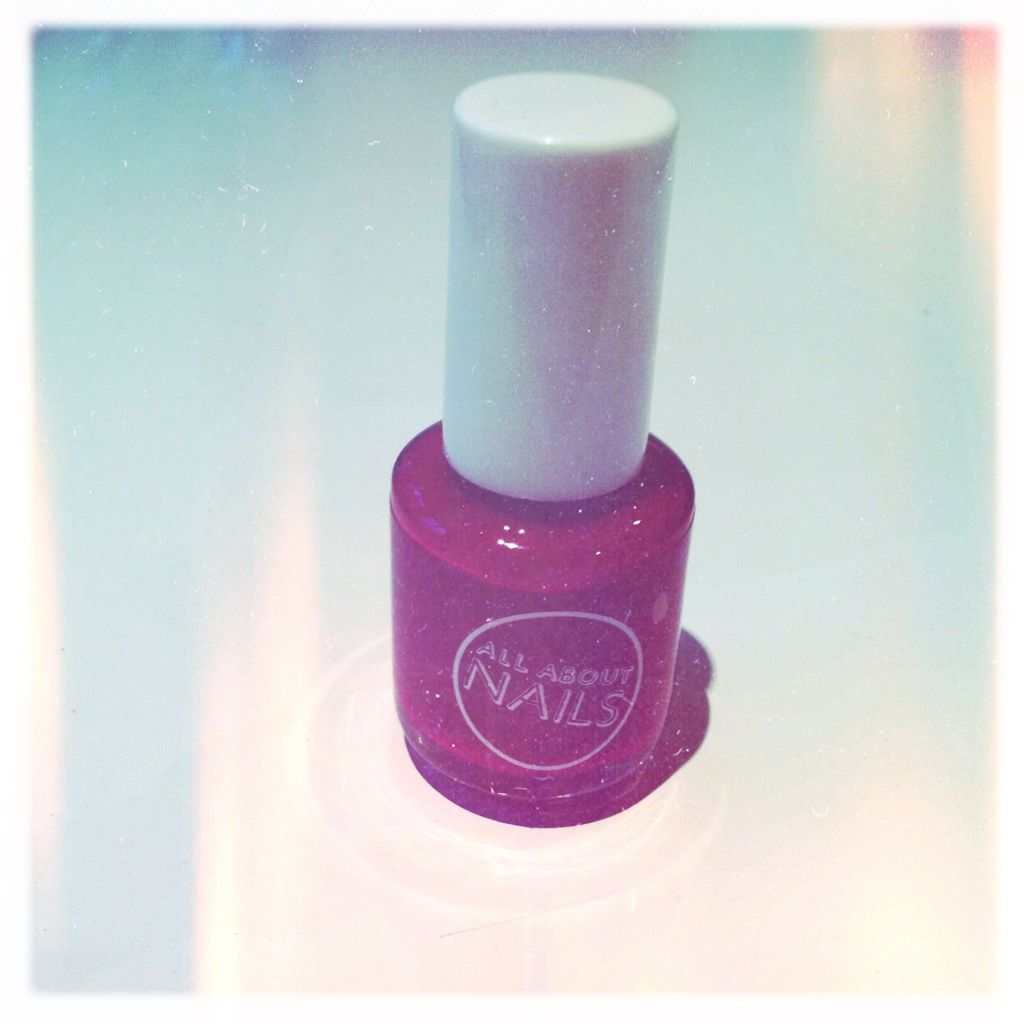 Tesco do really fabulous colours, in their 'All About Nails' range.
I bought the shade 'Raspberry' this week – for 99p. I painted my toenails with it today, two coats of it, and my conclusion is, if it had come in an unlabelled bottle – I definitely wouldn't have placed it at less than £1.
It's not very thick in consistency, one coat wouldn't have been enough. Having said that – my toenails never see the light of day – and I would always use two coats of nail polish – and a base coat, and top coat.
I have about 30 open nail polishes currently in my house – primarily OPI, Chanel and Essie. Recently I have been buying cheaper polishes. Nail polishes don't last particularly well once opened, they become gloopy. So if I'm going to have lots of colour options, why not make some of them cheap. For 99p, it's also a good opportunity to try a colour you wouldn't usually wear.
I have terrible finger nails, in terms of keeping polish on. I think preparing the nail, and using the correct base coat, and top coat, is probably more important than the colour you put inbetween.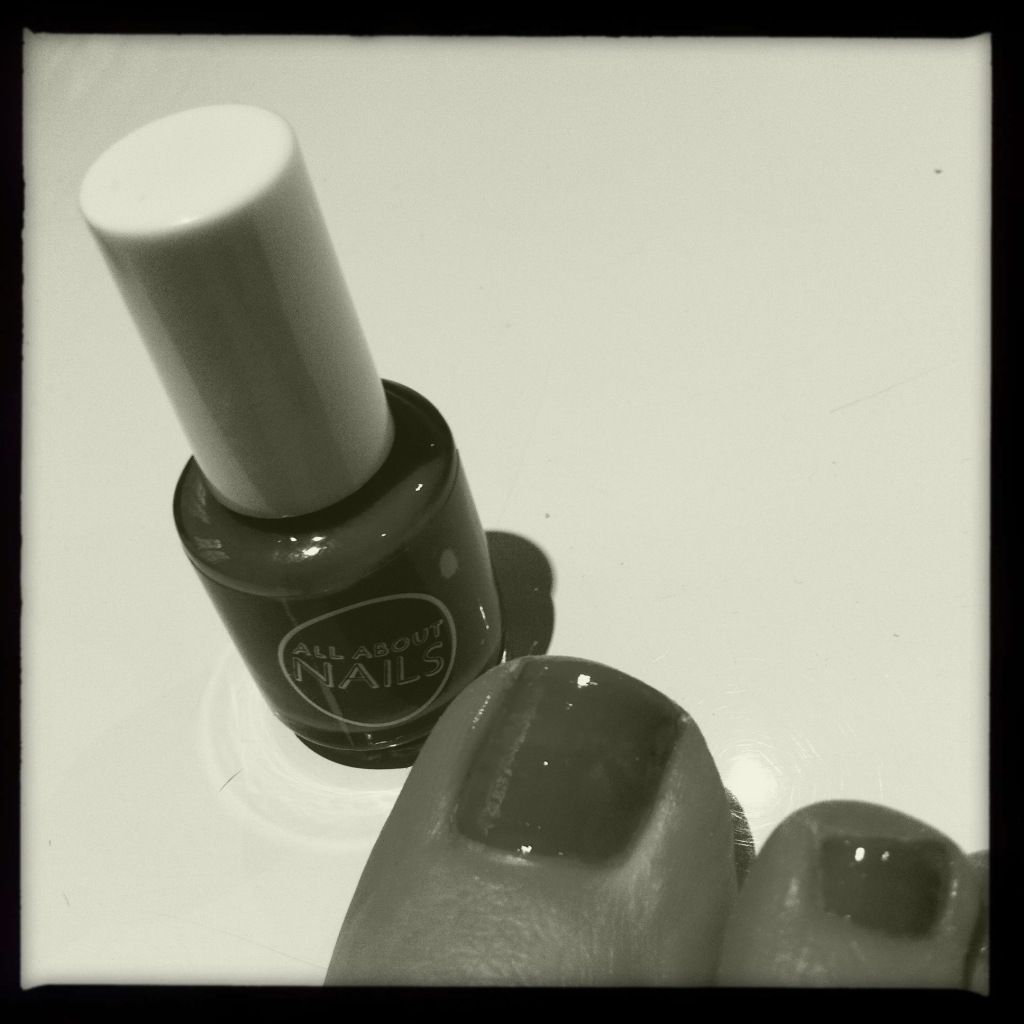 Well I love these – I think you can't go wrong at this price.
One thing that annoys me so much about Tesco, is their website. I remember thinking exactly the same thing, when I was writing a blog about the fabulous 'Vivo' blusher, that Tesco stocks. They hardly list any beauty products on their website. I would love to go on there and see every colour they stock, this is their own range! And yet there isn't one mention of it, or Vivo, which is an exclusive range to Tesco.
Anyway, these products are in there, and they are bargains. Such a bargain, that when I'm there tomorrow, I will buy one for one of you!
Comment if you want one, and any specific colours you love or hate. I understand – that lovely mink colour that became big in 2010 – made me look very ill/dead.
X