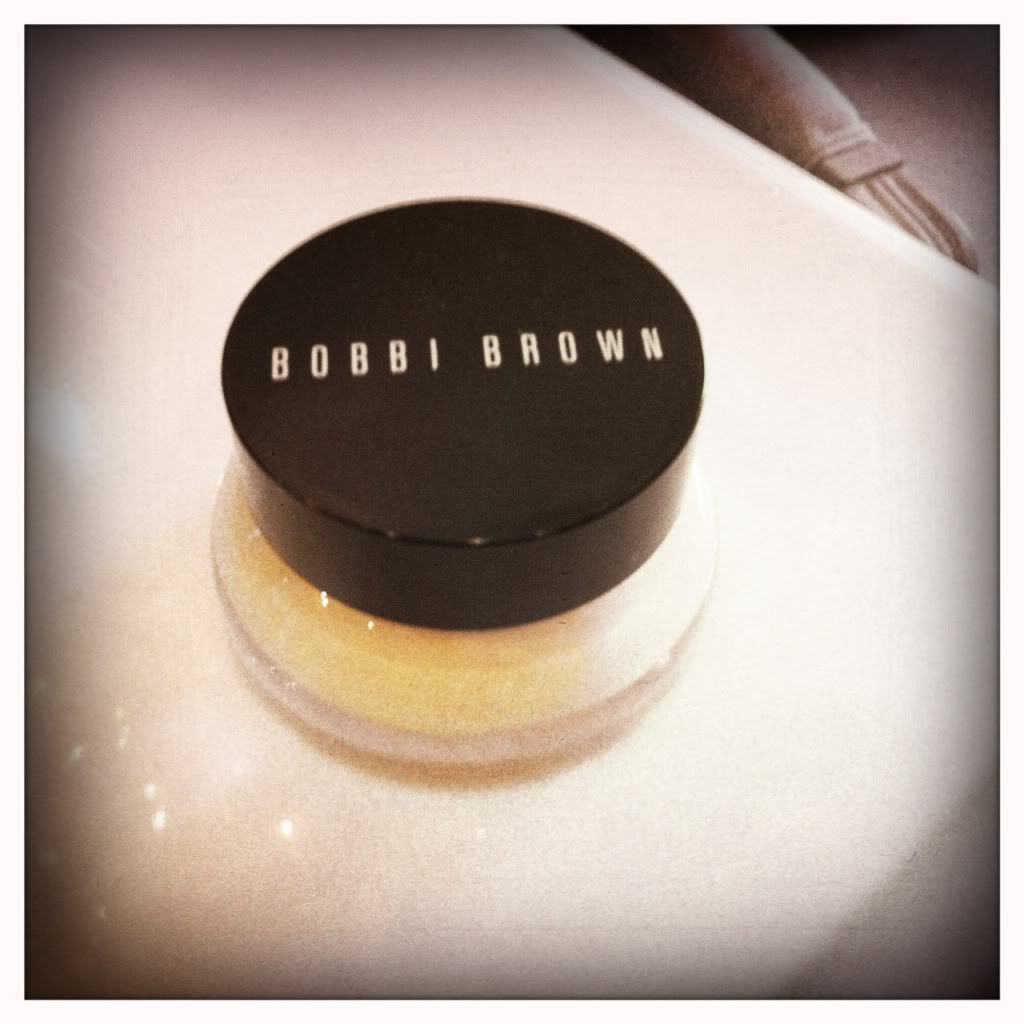 I bought Bobbi Brown's Tinted Moisturising Balm in LA this week. I think it is the perfect alternative for people who have good enough skin not to want to wear a foundation daily, and yet could do with a little bit of coverage to even out skin tone.
The perfect combination, for me anyway, would be to use this day to day, alongside a concealer for any areas that could do with extra coverage – such as around the nose. I also think it is ideal for older skins, which heavy foundations do not flatter. Also, for young skins that probably don't as yet need foundation, although it should be kept in mind the moisture levels are high.
It is made for dryer skins. It's basically their 'Extra Mositurising Balm' – which is described as their most luxurious cream – with a tint. The SPF 25 addition also means, instead of me using a moisturiser, a sunscreen, and a foundation, I can just use this product alone. My skin today, hours on from application, feels totally hydrated and smooth.
They offer 8 different shades from Alabaster to Dark Tint. I was torn between Light/Medium and Medium Tint. I went for the lighter option, and thought I could always add a sheer bronzing gel for extra colour.
The price for 30ml is £34.00 in the UK, and $52.00 plus tax in America – which actually works out as being slightly cheaper in the UK – another unfortunate buy from me in the states!!!
http://www.bobbibrown.co.uk/products/spp/index.tmpl?CATEGORY_ID=CAT2576&PRODUCT_ID=PROD7350