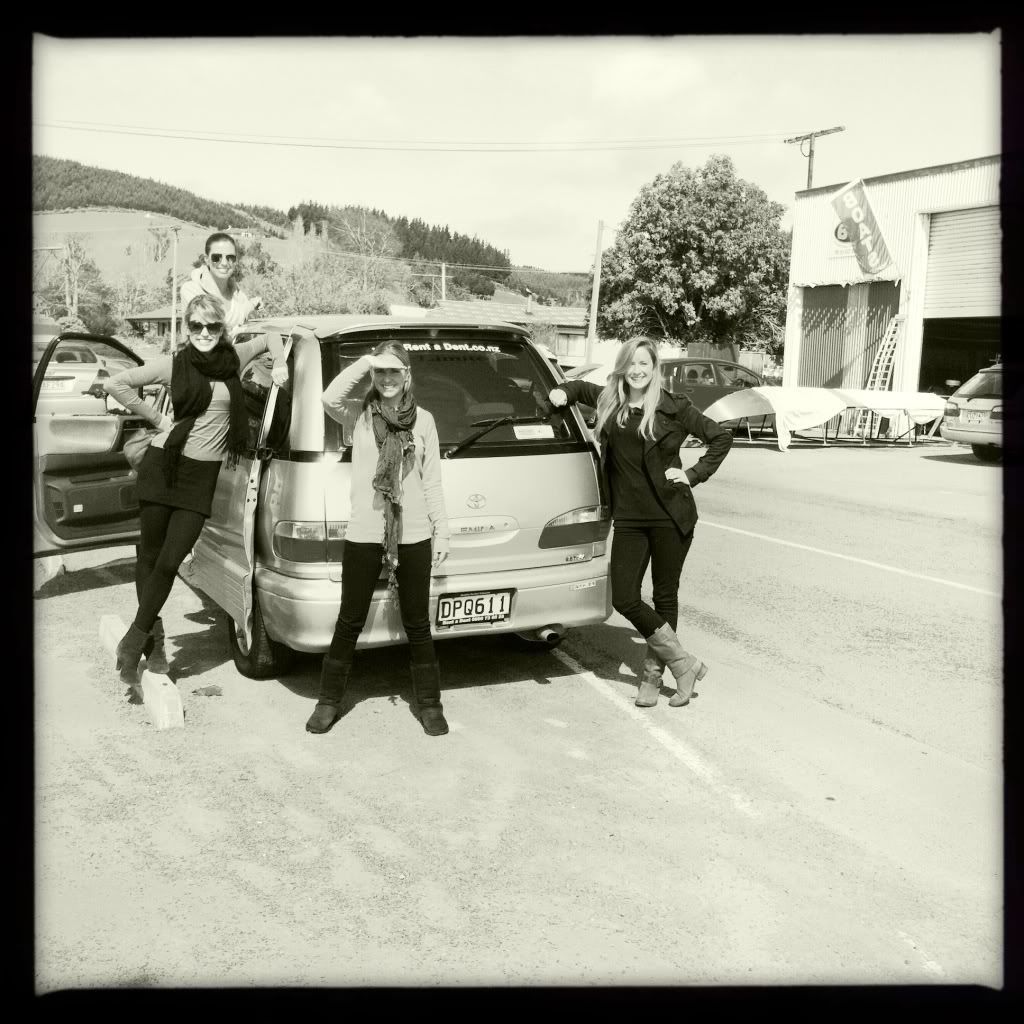 Some of these tips for looking after your skin when flying are going to sound pretty obvious. I've just said a very sad goodbye to my girlfriends, who are travelling for 36 hours from Auckland to Dublin, so this post felt appropriately timed!
When I travel it shows in my skin. Sitting for hours on end, under the brutal air conditioning of a plane, is enough to dehydrate anyone's skin – even worse so, if skin has been exposed to extreme amounts of sun and then a long flight.
In my mind, make up is an absolute no for a plane journey of any substantial length. My main reason for this is so that I can moisturise, and so that my skin can breathe. I saw a friend applying moisturiser and eye cream over make up the other day, not ideal!!
I have to confess, I love to apply a little Creme de la Mer, or Chanel Sublimage, or something just as suitably rich in Duty Free before taking off! That is a terrible confession but it's true.
For someone who wants to arrive looking fresh on a long flight, I would highly recommend applying Dermalogica's Hydrating Masque on the plane. It can be left on for hours and is a clear gel. It can even be applied gently around the eye area.
Dermalogica's 'Climate Control' is also a fabulous product for travel. They have discontinued this before and brought it back, and appear to have discontinued it again and are just stocking their lip version. It really frustrates me when popular products are taken off the market. Dermalogica's 'Day Bright' was replaced recently by 'Pure Light' and to me they aren't even comparable. You can still find Climate Control on various websites. I'm not quite sure what the status of the product is, but it is one I like very much.
I have been searching and have found 'Climate Control', on a website in the UK. It is quoting me in New Zealand Dollars because I am typing from Auckland! But from what I can understand – the actual price – if ordering from the UK, is £5.85 (this is a bargain!). Free shipping also appears to be available within the UK. I'm feeling that there must be a catch – I just can't seem to find one.
I know this is a boring and obvious piece of advice, but for anyone who is aware that their skin can get very dry on a plane – drink loads of water, and if possible no alcohol!
My friend India gifted me some flight socks recently. I would also never travel without my eye mask – that I mentioned in my 71 Degrees North post – or earplugs!!
Dermalogica Climate Control
http://www.skincareexpress.co.uk/p/1048937/dermalogica-climate-control.html
Dermalogica Hydrating Masque – 75ml – £25.99
http://www.beautyflash.co.uk/dermalogica/masques/skin-hydrating-masque.html
I am adding this in at Auckland airport – I just bought a New Zealand made drink called '1Above' that is claming to help people beat jetlag by keeping them hydrated. It cost $7.50 NZD (4 pounds) so thought it was worth a try. 'The World's first Aerotonic Beverage'. I will report back later!!
My report later says who knows what difference it makes after only trying it once, but I had a very long flight and I feel great. It was also nice to feel that I might be doing something constructive by drinking it. It also had about 50 calories a litre – which I consider as pretty much zero!
The company's website http://www.fly1above.com/