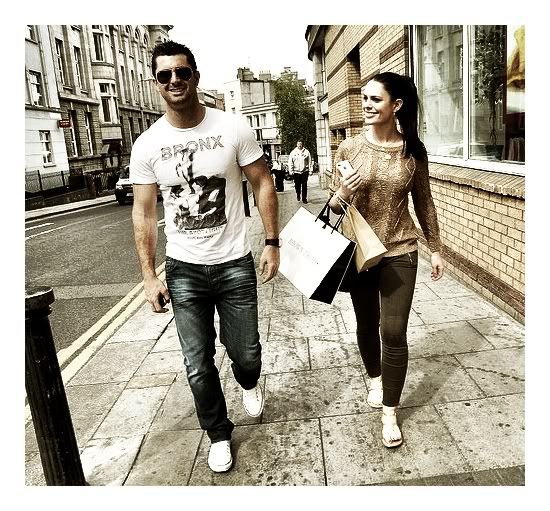 http://blusherandblogging.com/wp-admin/post.php?post=17&action=edit
I love changing my hair, I started experiencing the joys of hair pieces and clip in hair in 2001 when working on Footballers Wives. Zoe Lucker got to wear most of them, I was always trying to steal from her beauty supplies….
I have the ombre hair at the moment – the light ends with the darker roots, and because anything clip in I own is dark, I haven't been able to use anything for ages. The Neville Pony is different. I make a high bun and clip the ponytail over it, which covers all the blonde and I feel dark again. The ponytail also gives the illusion that I have the thickest, healthiest hair!
My own hair tied up doesn't quite have the same effect anymore. I've almost overused it in the last few years.
It doesn't matter on your location either, you send them a small hair sample in an envelope – they match the colour – and send your ponytail back to you.
Neville Hair & Beauty – http://www.nevillehairandbeauty.net
Grazia Feature – http://www.graziadaily.co.uk/beauty/archive/2009/10/19/beauty-news-flash–mail-order-ponytail.htm